Welcome to Careers at Pediatric Dental Centers!
At Pediatric Dental Centers, we're dedicated to creating healthy smiles and bright futures. Join our compassionate team in an innovative environment that values excellence and growth.
Why Choose Us?
Child-Centric Care: Impact young lives through specialized care, setting the stage for a lifetime of oral health.

Collaborative Culture: Work alongside experienced dentists, hygienists, and staff, delivering comprehensive care.

Professional Development: Grow with training, education, and mentorship in the latest pediatric dentistry practices.
Cutting-Edge Facilities: Practice with modern technology in a child-friendly setting, delivering the best care.

Patient-Focused: Build lasting relationships with families, making a real difference in children's lives.

Work-Life Balance: Enjoy flexibility and support for both your professional and personal growth.
Join us in shaping generations of healthy smiles. Explore openings and apply to be part of the Pediatric Dental Centers team.
Sincerely, The Pediatric Dental Centers Team.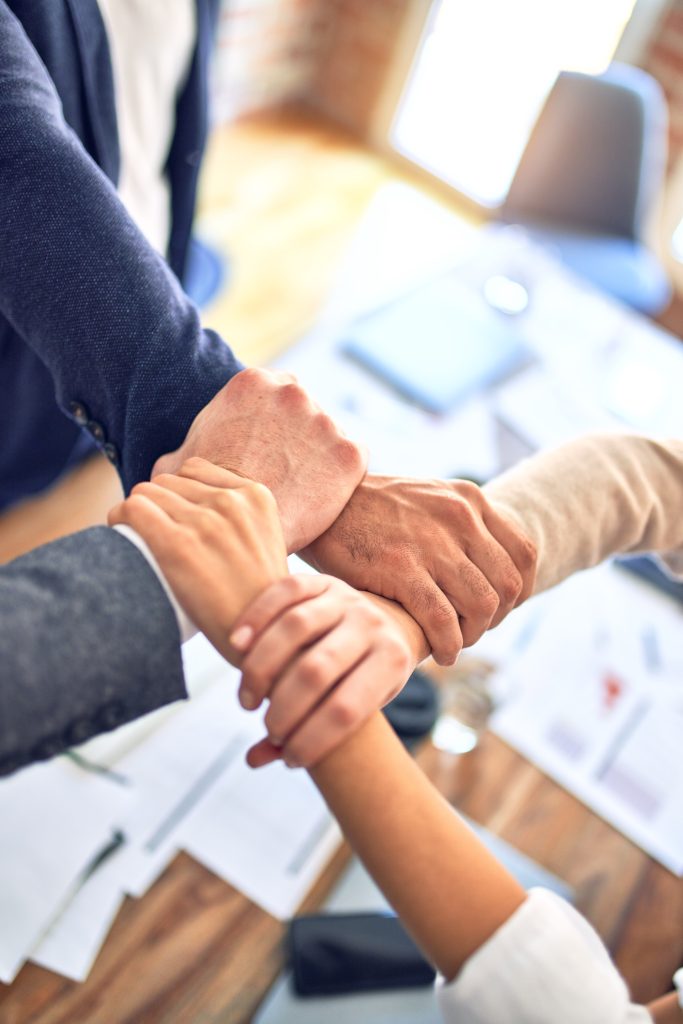 careers at Pediatric Dental Centers