Some insurance Partnerships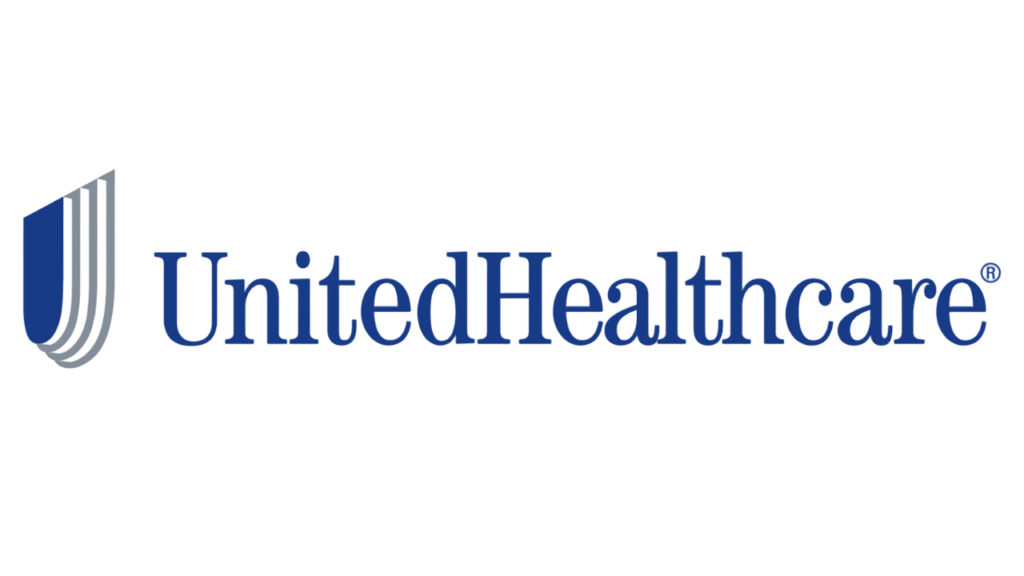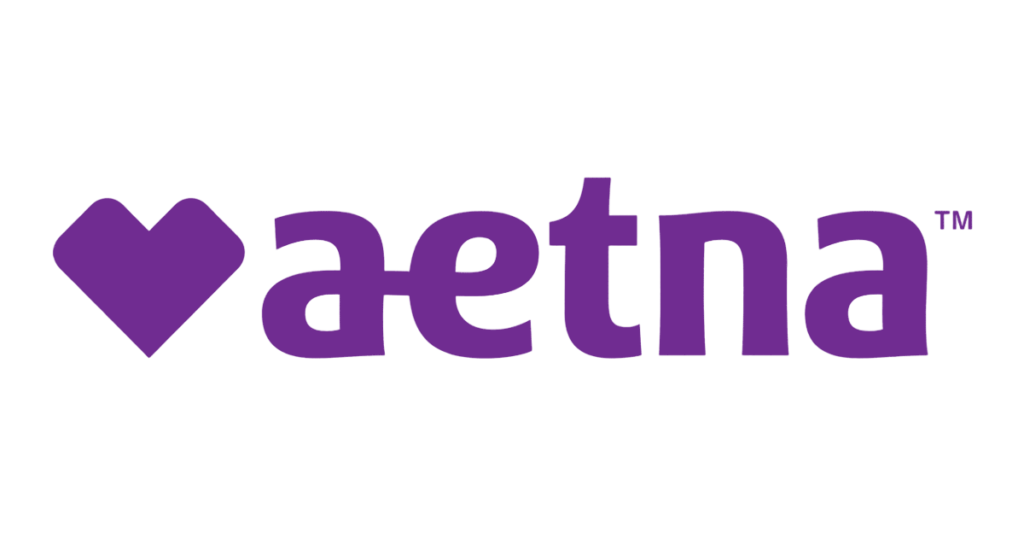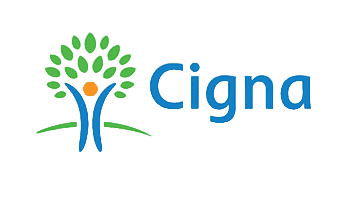 Over 15 years
being the most trustable
pediatric dentists
Welcome to Pediatric Dental Centers, where we focus on providing a warm, nurturing, and safe environment for your children. We know how important the dental health of your little ones is to you, and that is why we are committed to offering personalized, high-quality care focused on the individual needs of each patient 😀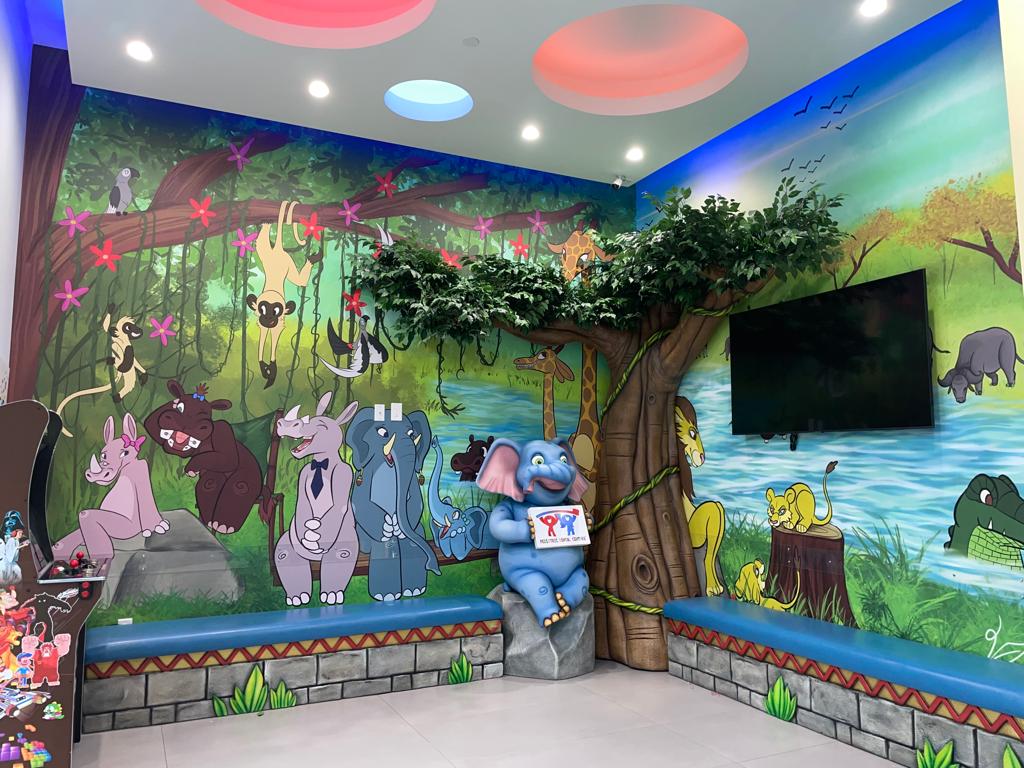 Our patients are Happy and Healthy!
Top Tier Blueprint

2023-01-26

The best pediatric dental center ever! I love the office and the staff is so patient with my son. Very clean and upscale office. THE BEST! Don't go anywhere else!
The staff are kind very helpful as well as the atmosphere is very pleasant and inviting Thank you
Amazing place in and out. Love the staff!!!!
Dianett Pernas

2022-12-22

Overall the doctor was great and the staff was very nice I recommend that you bring your children to pediatric dental center of gardens. My kid's also loved their first time visiting this dentist
Angelique Glaster

2022-12-16

Ever since I transfer my kids to your dental office I had no complaints and they are teenagers very outspoken and they love the dental office excellently so I just want to say thank you thank you thank you for making my kids feel comfortable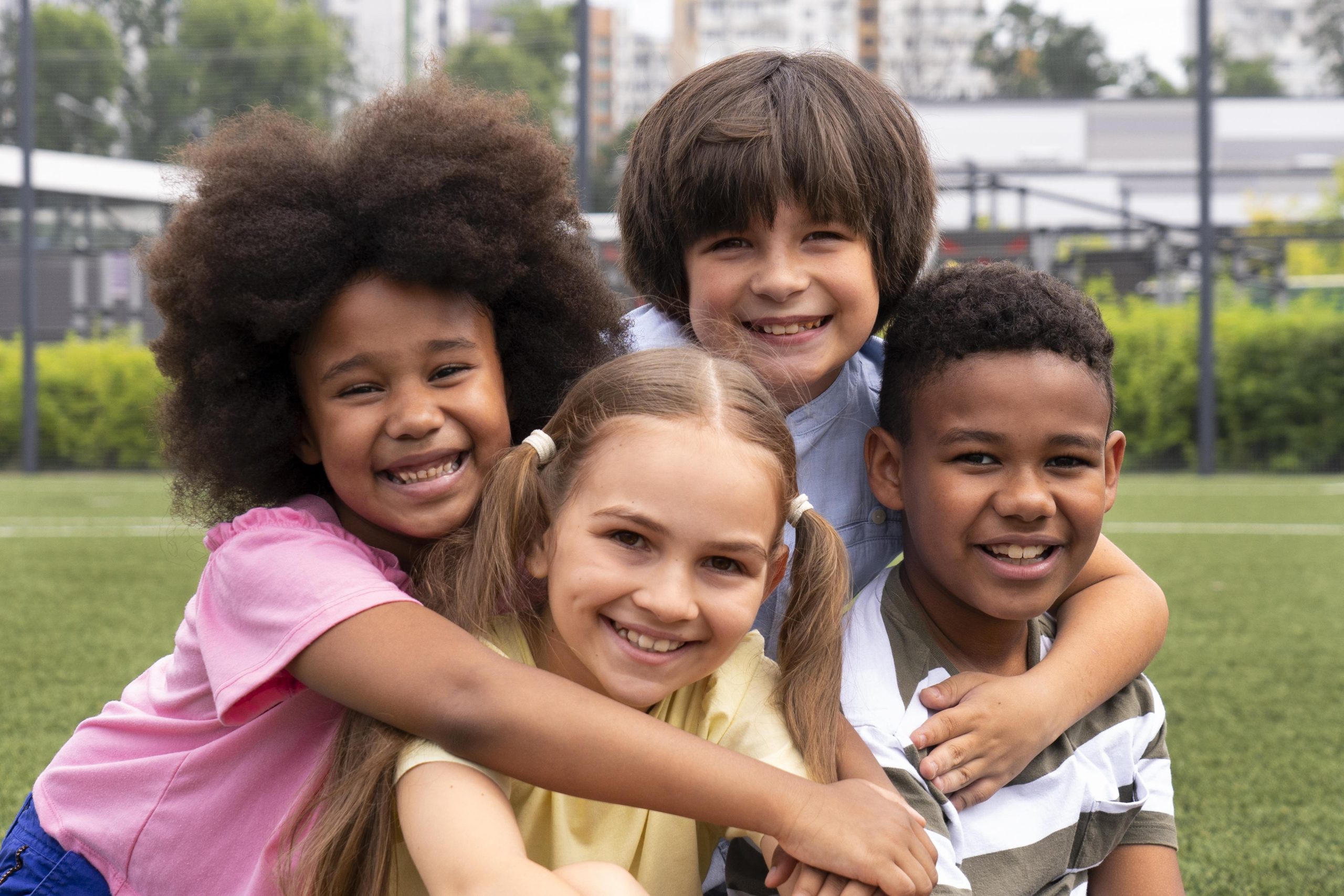 We take pride in offering personalized dental care for all of our patients. Our team of highly trained and friendly pediatric, orthodontist and general dentists are here to provide a positive and stress-free dental experience for your child.
From cavity prevention to orthodontic treatment, we offer a wide range of dental services designed to meet the specific needs of your child.
Additionally, we believe in the importance of dental education and work with parents and children to ensure they have the knowledge and tools necessary to maintain good dental hygiene at home. We are committed to creating a positive and welcoming dental experience for children, with a fun and relaxing environment and a friendly and compassionate staff.
we're here to Answer all your questions
Pediatric dentists are trained to work with anxious or fearful children. They may offer distraction techniques, such as music or movies, and explain each step of the procedure simply and clearly to help reduce anxiety.
To prevent cavities in children, it's important to make sure they brush and floss correctly, limit the amount of sugary foods and drinks in their diet, and get them in for regular dental exams to detect and treat any dental problems early.
Dental sealants are an effective way to prevent cavities in children by sealing the pits and fissures on the chewing surfaces of the teeth. Pediatric dentists may recommend dental sealants for children who are at increased risk for cavities or to protect new teeth that have not yet developed full enamel.
Nitrous oxide, also known as laughing gas, is a safe and effective sedative agent used by pediatric dentists to help children who feel anxious or fearful about dental procedures. It is delivered through a small mask that fits over the child's nose and helps to calm the child's nerves, while still allowing them to remain conscious and responsive. Nitrous oxide has a fast onset and wears off quickly, allowing children to return to their normal activities shortly after the procedure. It is a milder form of sedation than general anesthesia and is typically used for less invasive procedures.